Mass or specialized, I enjoy both.

Visual design is intuitive communication;
Advertising is strategic storytelling;
User research and user experience design is data and reasoning.

What ties them all up is a characteristic called empathy.
All these pretty much form me up as a 3-Dimensional Art Director.















︎ ︎









---
A little about me
---
How my London colleagues see me: Quirky, Positive, Inquisitive, Enthusiastic, Loveable

Hi there! I'm Wai, a User Experience Designer, slash Art Director, slash hybrid designer.

My background is in advertising design and I've been worked as a creative art director for 9 years in creative agencies, big and small.

My UX value
I am a strong believer of "You would know until you did it".
Creativity is never a one step achievement, but result of uncountable researches plus trial and error.
I love the culture in user experience design: embrace failures. The more the failures you encountered the closer you approach success.
In this ever-evolving age, the fact is no one could have experience on thing which does not exist yet nor experience of all kinds. The only solution is to sharpen your ability to learn. Learn and test is the primary UX value I uphold.
T-shape UX designer
With solid experience in the field of advertising creative, I am strong in both conceptual ideas and high-level artwork execution. Track record in organizing visual projects throughout the creative process from ideation, client presentation, and implement. Yet,

s

pecializing in visual design doesn't mean my skill is limited in visualization.



With constant training in advertising agency,
I am able to approach problems with creative, aesthetic, usability design and marketing perspectives at once, with strong empathy to balance needs of stakeholder.

I have also developed the advanced multi-tasking skills working in a fast pacing and ever-changing environment, a.k.a. aglie environment in life.
Multicultural experience
Been working in London for more than one year, I have proven record to demonstrate my creative ability for multicultural and cross country markets. New businesses have successfully brought in place upon my design contribution.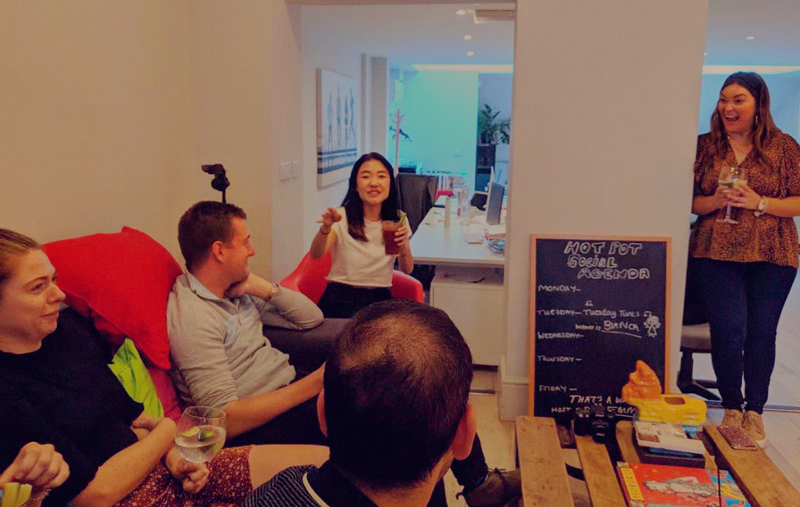 Fun Fact About Me
---
I have a small habit.
I love making things clear by charts and table in everyday life.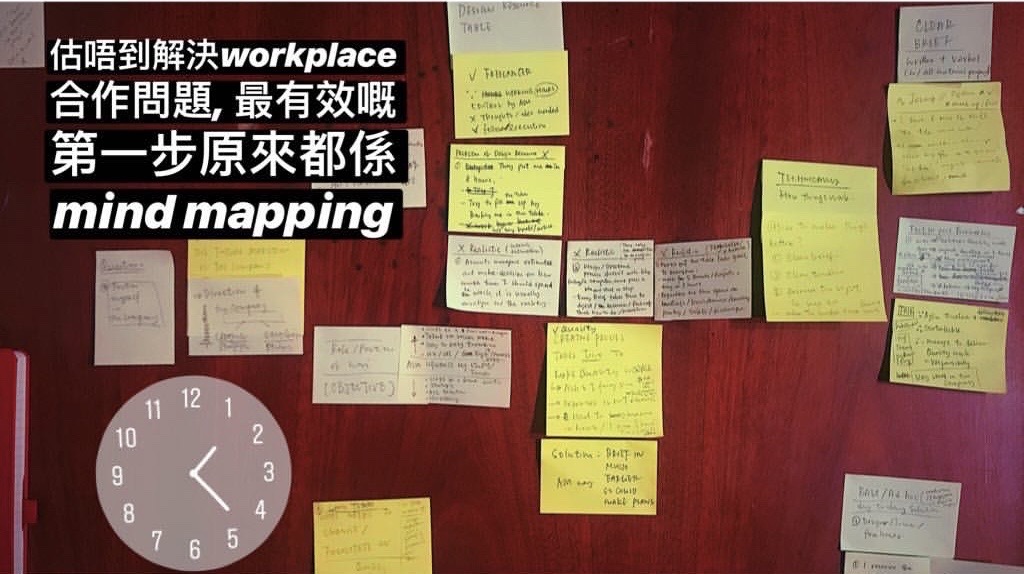 Hey! Don't forget to drop me a line.
Speak soon!